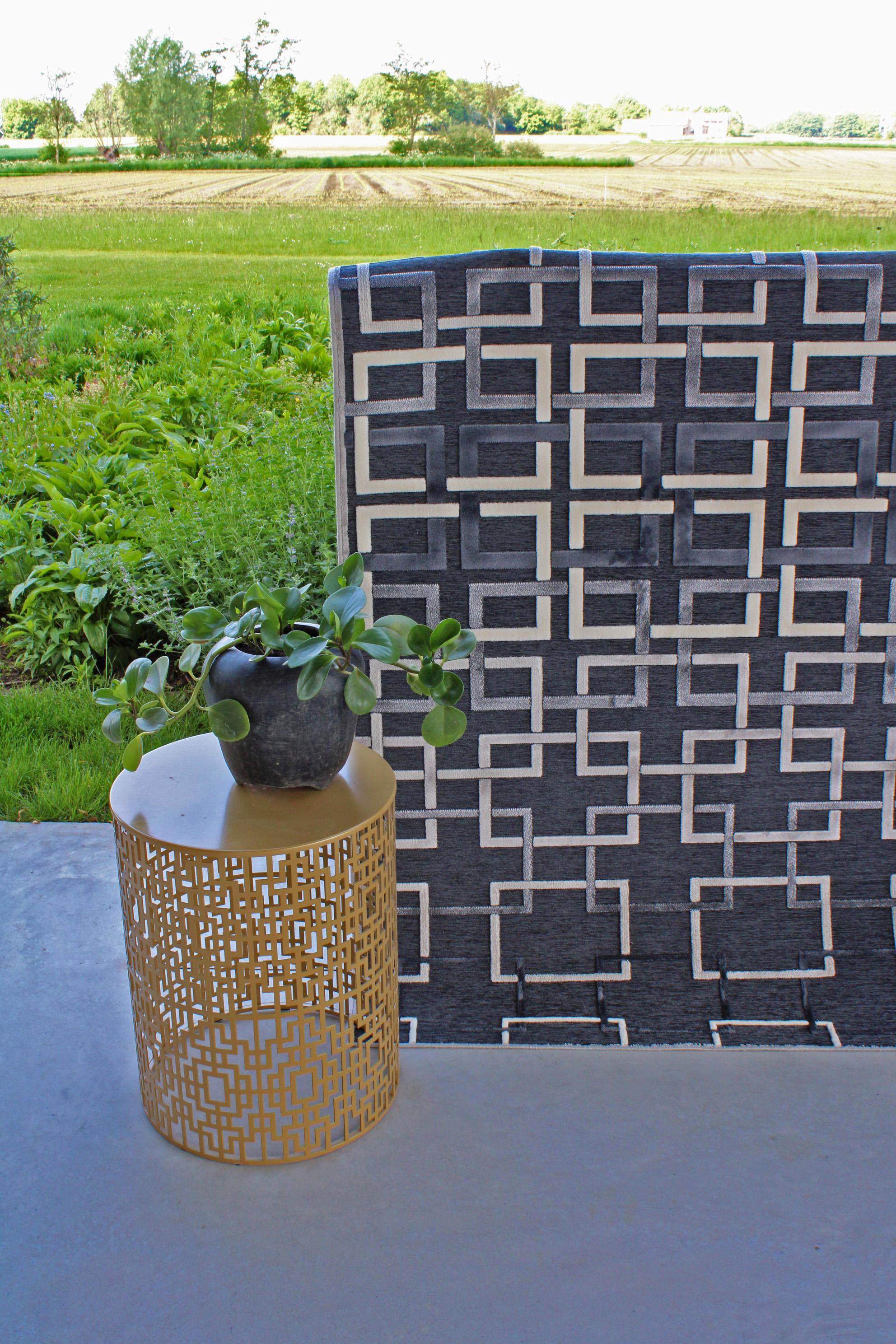 "We take pride in the fact that our products are distributed globally."
Our designs are made entirely in-house and we personally guarantee a high quality finish for each and every product.
Broucks is a privately owned business, producing rugs since 1952. Our passion and expertise in viscose rugs have been passed on to us from generation to generation.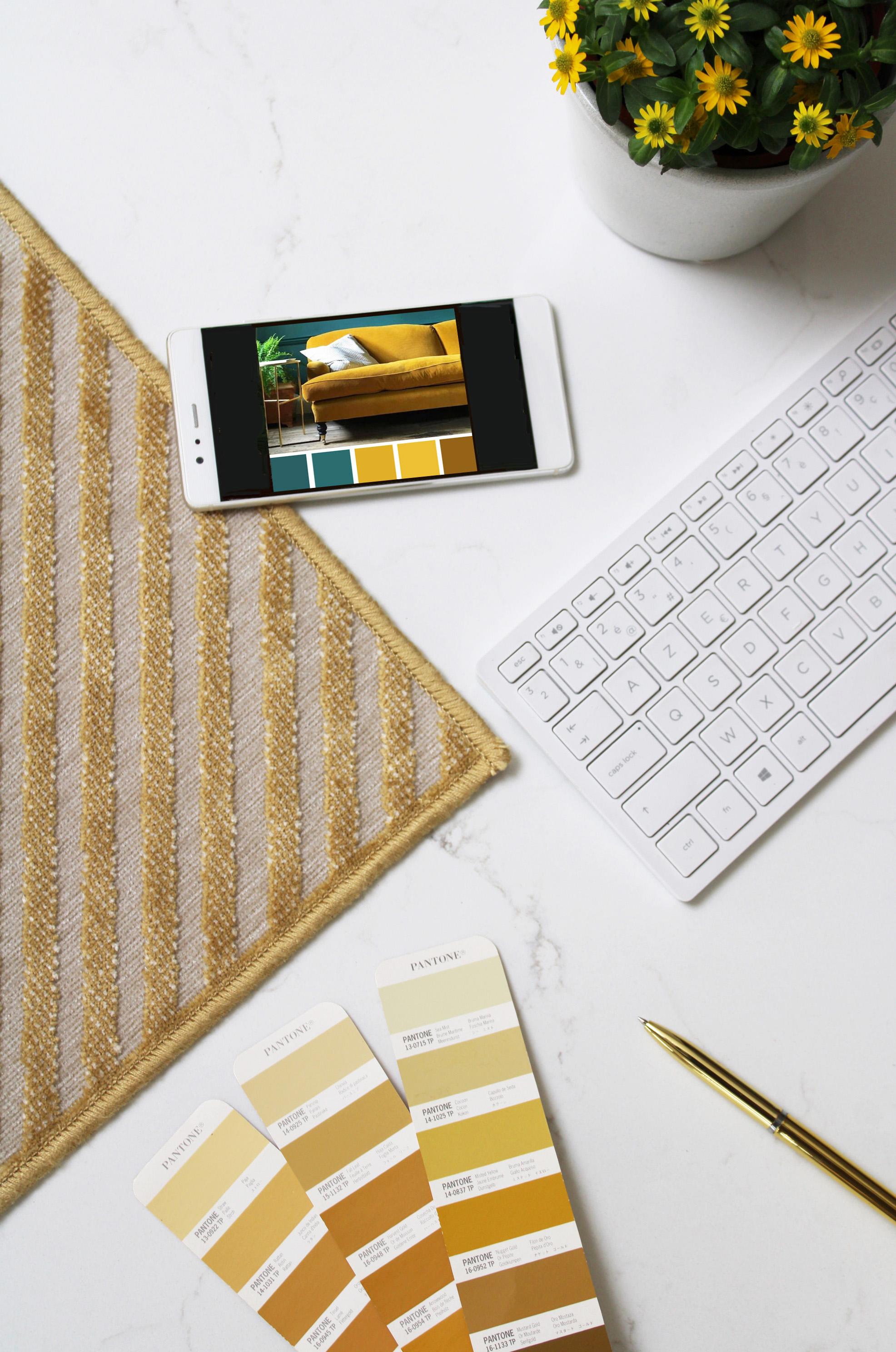 CRAFTSMANSHIP MEETS TECHNOLOGY
Despite modern weaving techniques and new technologies, craftsmanship is still the hallmark of our business. At Broucks, we value creativity, know-how and personal service.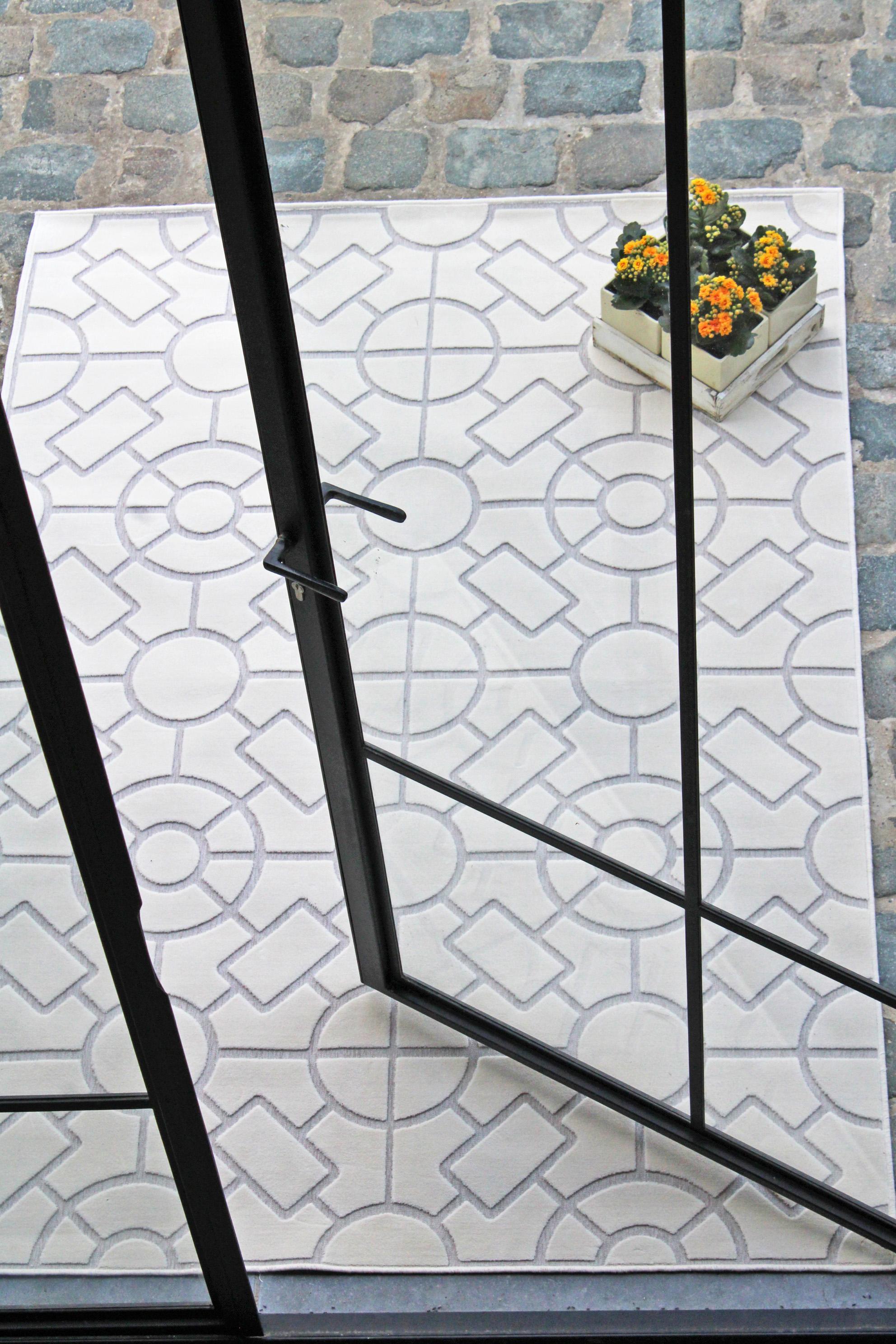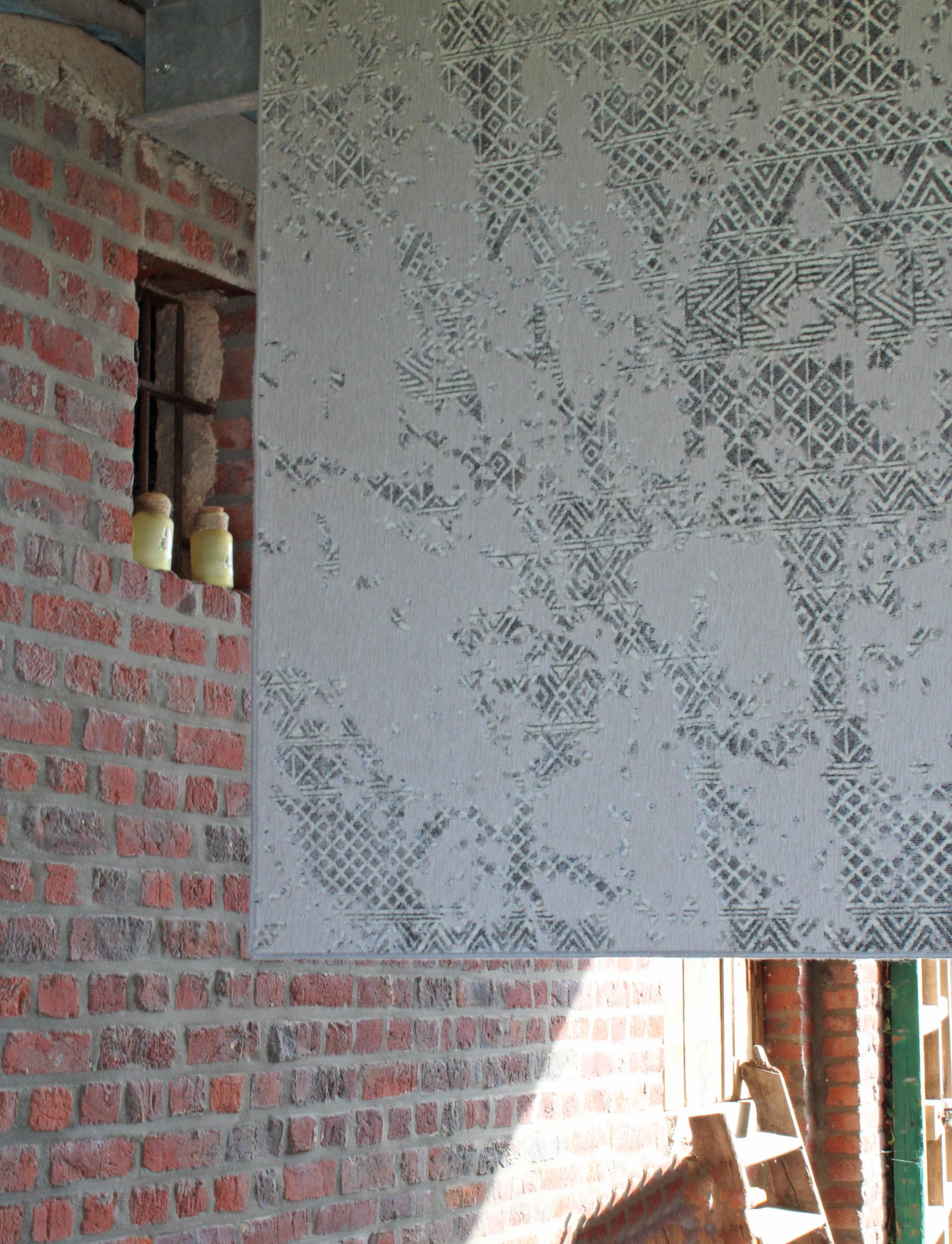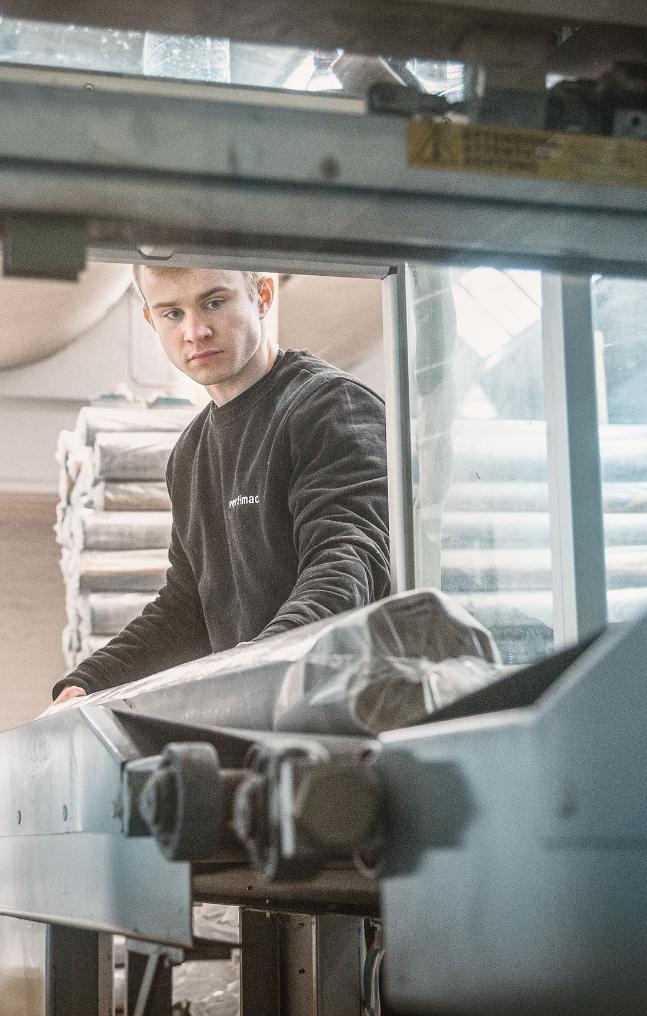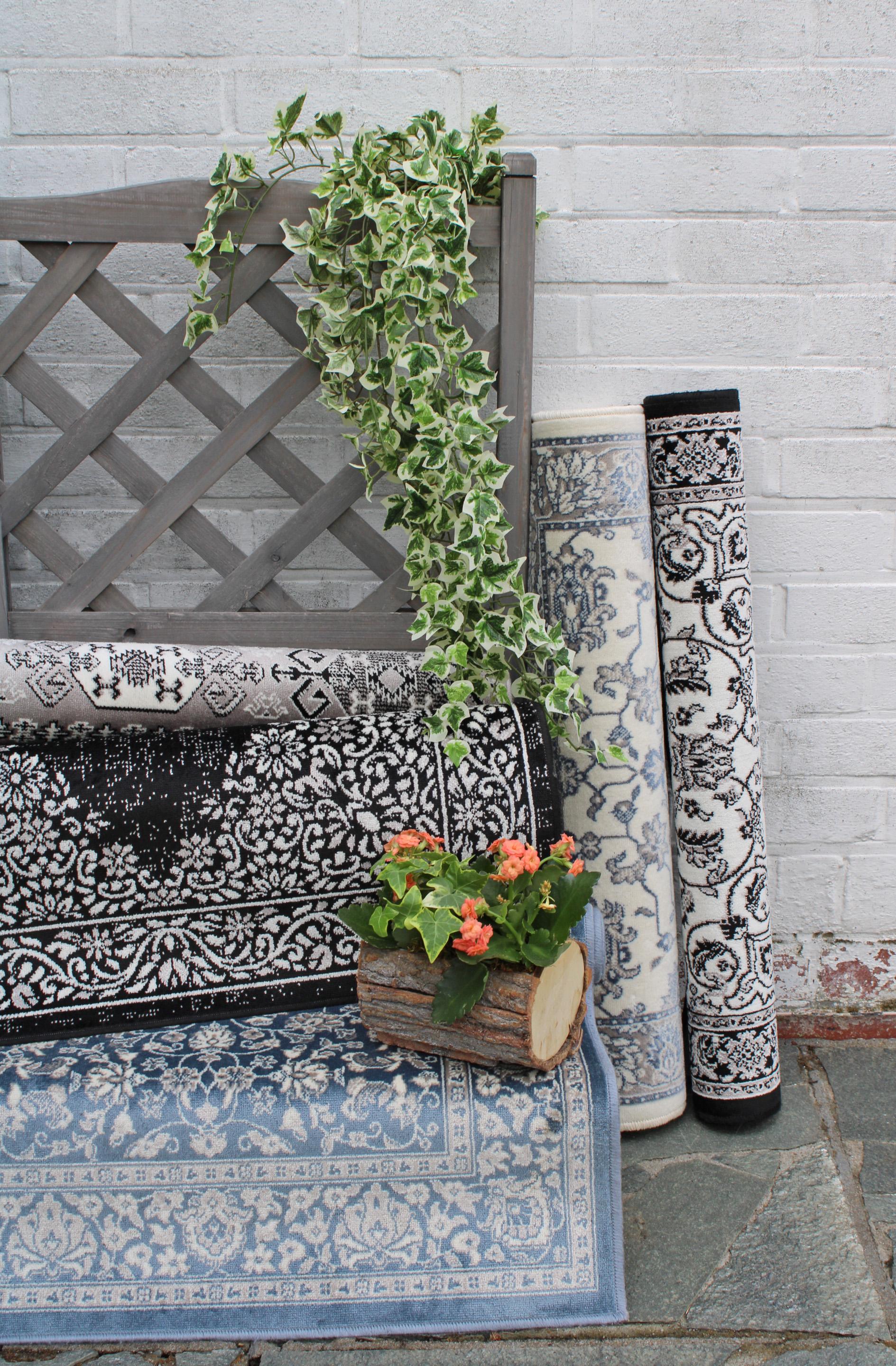 We are Broucks
Human
Since 1952, we have been personally committed to the production and design of refined viscose carpets. Through a personal approach and an open mindset, we design and produce rugs that are distributed all over the world. We aim to guide each customer individually, while maintaining a large production capacity. Our private ownership and personal involvement vouch for the impeccable quality of our products.
Sustainable
By consciously processing our raw materials, we develop products with a minimal ecological impact from production to shipping. Our production and design departments make great efforts in upcycling textile waste and using plant-based fibres,
in order to commit to a cleaner and more sustainable product. In terms of transport, we actively seek for the most efficient packing solutions, with every shipment.
Open
Broucks embraces long-term partnerships with each client. We're always open for suggestions and search for the best solution for every market. As we control both the design and the production ourselves, we can offer a fitting solution to a broad variety of clients and markets.
Specialised
Broucks has been specialising in the design and production of viscose rugs, since 1952. Our knowledge and expertise has been passed from generation to generation. The current third generation of owners literally grew up between weaving looms. The quality of our products are the result of their passion and experience.