Weaving creativity
We are a Belgian weaving company, specialised in the production of refined viscose rugs. Our in-house design studio provides contemporary designs, adapted to each market while also offering the possibility to create collaborations for private labels.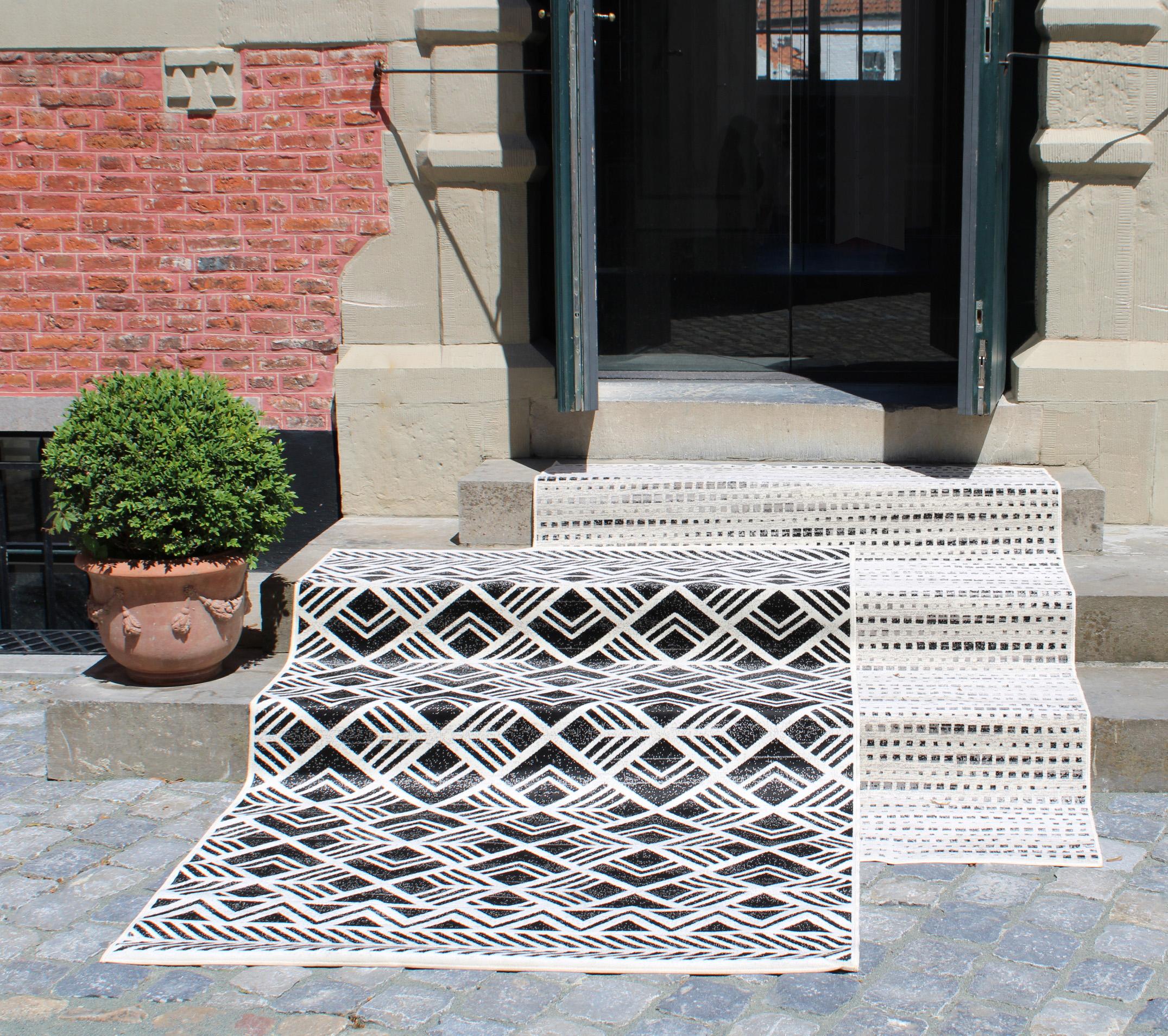 Our collections
We offer a broad variety of proprietary and custom-made collections for large volumes.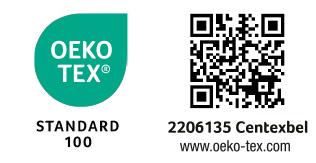 Produced in Belgium since 1952.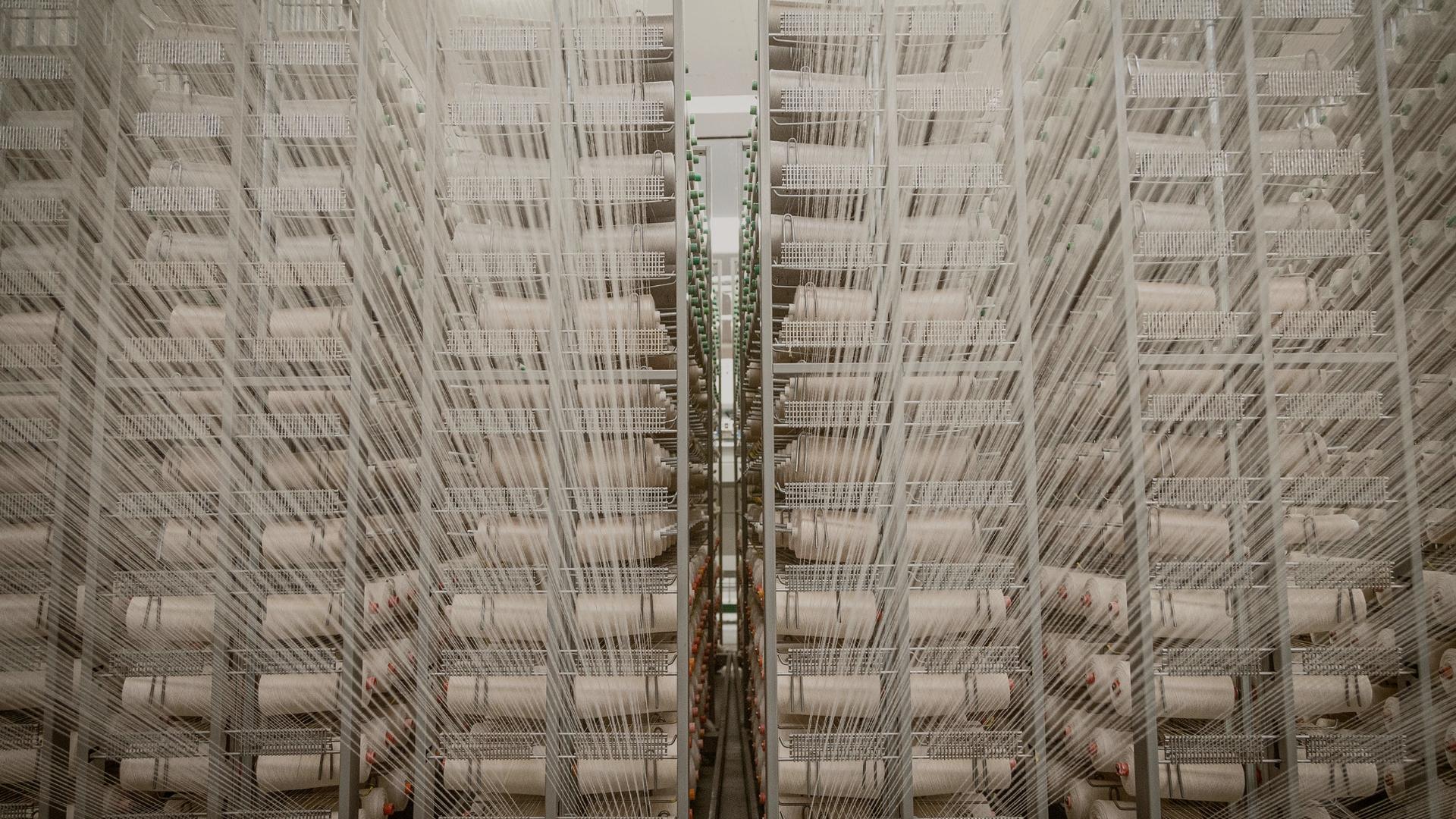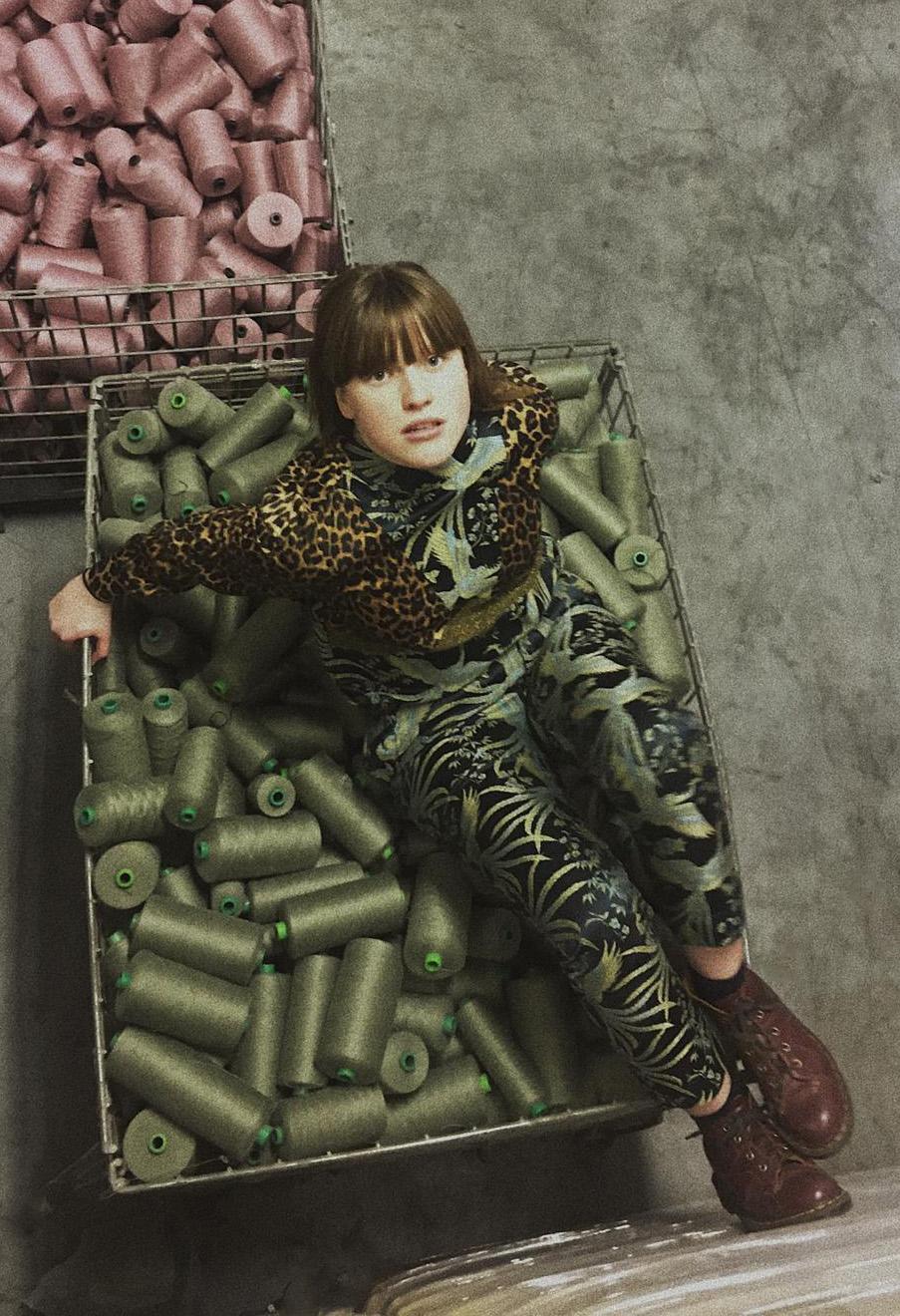 Carpets that connect
Our products are sold worldwide and connect people from different cultures around the globe. They are the common ground between friends and strangers, new relatives and old ones, opponents and allies.
Our rugs provide warmth and homeliness wherever you are. We are proud to be a part of this. Our daily effort results in the quality and durability of a product that contributes to unifying the world.
Human and Sustainable
From our global clients and suppliers, to our local employees, we always aim to build a sustainable long-term relationship that benefits both parties.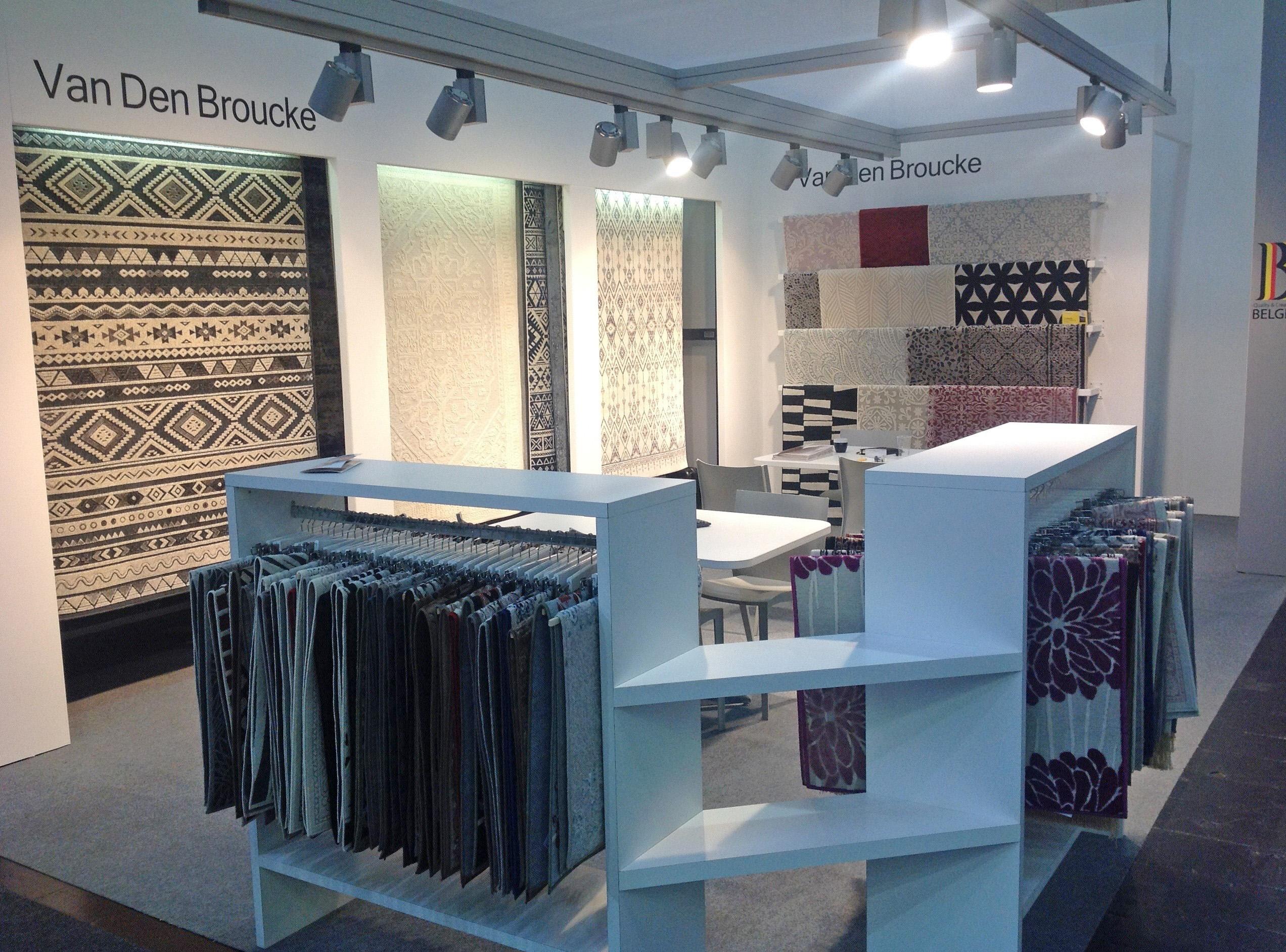 Domotex
You are very welcome at the Domotex Hannover show in January 2024.
We hope to see you there!